Organisation: Transnational Utility Company
Candidate:  Newly appointed Chief Operations Officer, formerly Human Resource Director
The job: to 'right size' the organisation to drive both efficiencies and increased profit margins.
The company was both slow and unresponsive, siloed and hampered by bureaucratic procedures, while stuck in a culture of both responsibility and risk avoidance.
Complication: As HRD, Peter had a relatively limited and manageable scope.  In the new role, the scope broadened, with many more disciplines and functions, many of which were outside of his knowledge base, reporting in to him.  To get the job done, what should he attend to, and how?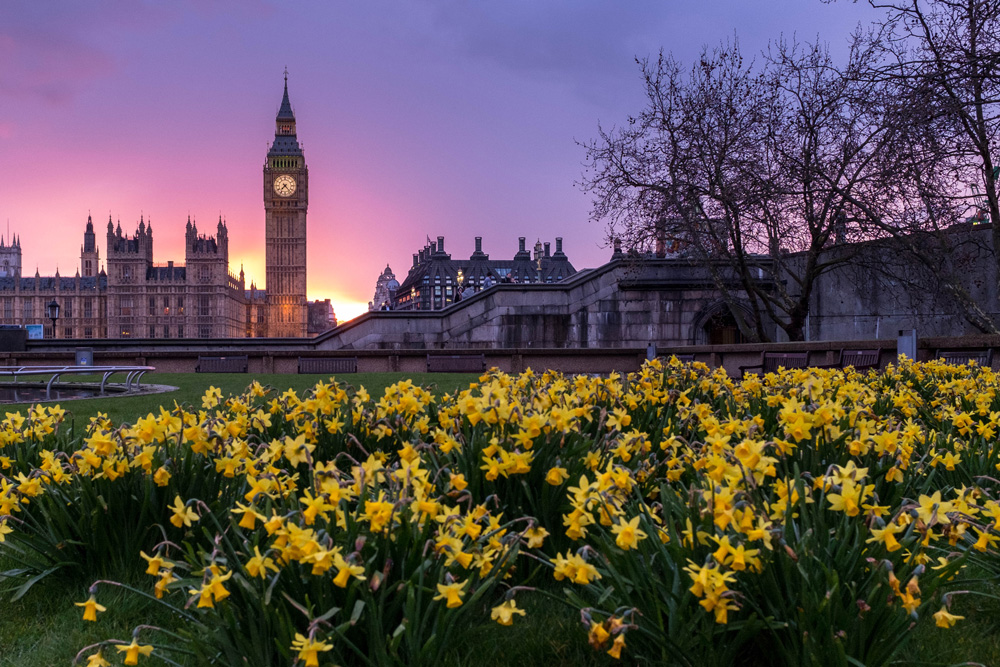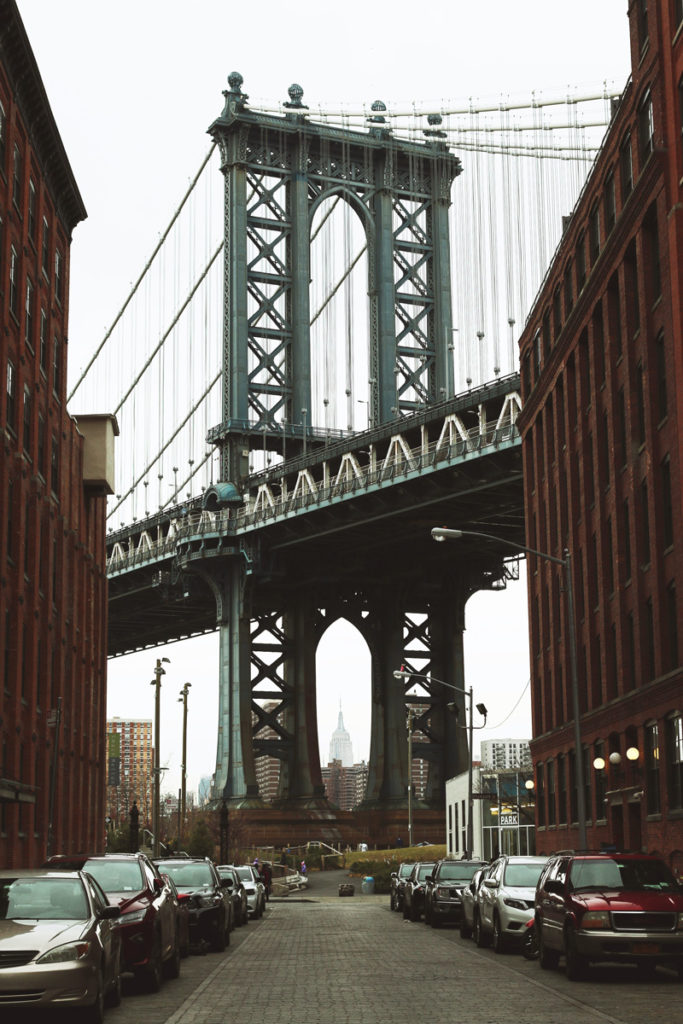 Three things that emerged from the coaching
To create greater accountability and responsibility through the organisation, Peter realised quickly that he needed to start with his leadership team.  The second insight was that he had to give his team members the space to get on with their jobs, not to micro-manage, so that he could attend to longer term issues.   To do that he needed to make sure each team member had absolute clarity of they were expected to deliver and to be held to account for that.  This was achieved through regular one-on-one meetings which, given his knowledge base, most often had the sense of peer-to-peer conversations.  The trust generated through this process influenced the team members and their teams in turn, gradually creating a shift in the culture.
Peter realised that by giving his team space, there was the potential to distance himself from the organisation at large, particularly from the more junior employees.  To counter this he determined to understand one function from 'the top to the bottom' of the organisation.  He made the procurement function the target of his attention.  The most dramatic outcome of which was the discovery of multi-million pounds worth of cables in a field in the South of England.
An early decision was to not call in consultants to advise on the 'right-sizing', but to include this in the objectives of his leadership team.  The intention was to get buy-in to both the process and the change more quickly.  And, to ensure that people had the resources they needed to plan and execute the change, he established a small team of internal 'future champions', led by a change expert, as an advisory body to his organisation.
These and other decisions meant that Peter had the bandwidth to look ahead for future problems and opportunities while also playing a full role as a Director of the company.