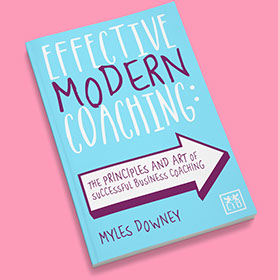 Effective Modern Coaching
Written by one of the world's leading business coaches, this book provides authoritative and proven guidance and techniques for any manager, executive or indeed coach who wants to bring out the full potential of their employees and clients through coaching. Individual performance is a cornerstone of corporate performance and the need to achieve more – be that productivity or innovation – from fewer is becoming increasingly vital. Coaching is a demonstrably successful approach to helping individuals to perform to higher levels. This book aims to develop managers and executives into great coaches, who can transform the performance of individuals and teams in their organizations.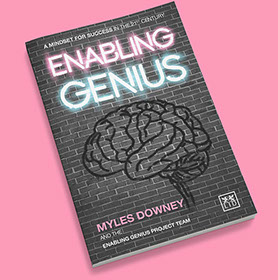 Definition of genius : someone who has exceptionally intellectual or creative power or other natural ability. Doing or creating something truly creative will be the defining feature of success in the 21st century. This requires us to seek out our abilities and the innate resources born to us, raise our performance and fulfil our potential in other words, to enable our genius. This fascinating book examines the nature of genius in human beings and what it takes to go beyond mediocrity and ordinariness.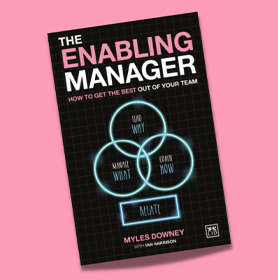 A practical, modern book for managers and leaders who need to know how to get the best from their teams in a 21st century business world. The world of work and the needs of people in the workplace have changed to the extent that the old models no longer work. Today's manager cannot rely on 'command-and-control' and a culture of compliance to get their job done. What is the answer?
Myles is a frequent guest on podcasts. Here are a selection of recent interviews. If you'd like Myles to be a guest on your show then please get in touch with the team
here
.
Myles has hosted webinars and conversations on many business related topics as a thought leader in the coaching industry. He is frequently invited to be a guest speaker on a range of coaching topics. Please get in touch with the team if you'd like Myles to be a guest on your channel or podcast. Email enquiries@mylesdowney.com or use our
contact
page.