Leader Performance Coaching:
A business driven, results-focused programme for leaders faced with ambitious and challenging goals, typically in the context of a transformation, restructuring, post-merger integration, turn-around, or scaling a business.

In the process, Leaders find sources of power to achieve short-term results and long-term sources of resilience to sustain performance over time.
The benefits can be seen in:

–  The results delivered by the leader and their team
–  Greater effectiveness in decision making and action taken.
–  The engagement of the immediate and wider team
–  The acquisition of new skills and behaviours
–  Clarity of purpose and vision
–  Presence and self-confidence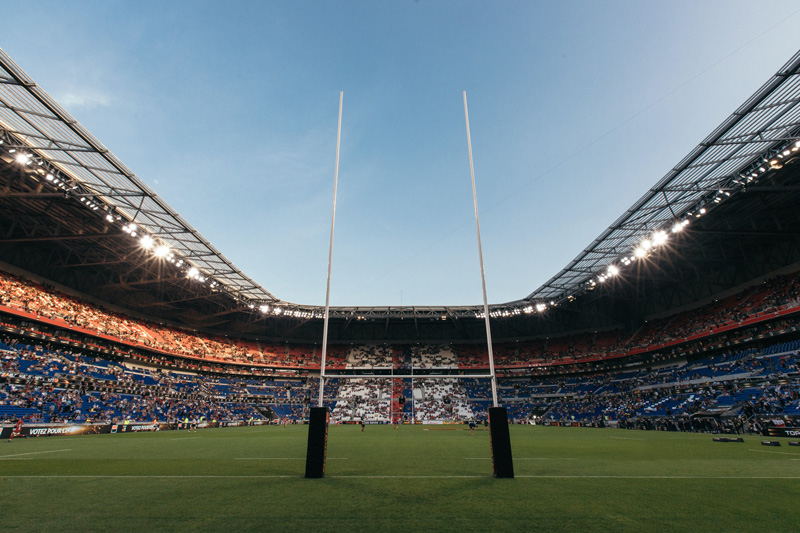 Three foundations underpin the approach:
–  The Effective Coaching Model, developed by Myles and The School of Coaching team and described in his best-selling book: 'Effective Modern Coaching'.
–  'Enabling Genius', written by Myles. A 'scaffolding' that enables people to explore their potential
–  'The Enabling Manager' also written by Myles. This includes practices that create the conditions in which others thrive.
Leader Development Coaching is also offered, the process being similar. In Leader Performance Coaching the results are the focus, and drives development – the client learns what they need to learn to deliver the results. In Development Coaching, development is the focus. This is appropriate in situations where a person is preparing for a new role, for example.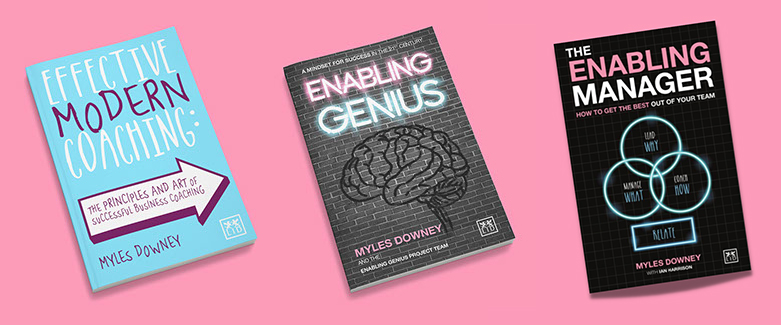 People who have benefited include:
A new CEO, brought in to reinvigorate the product lines and restore consumer trust.
A COO leading a shift from bureaucracy and fiefdoms to an agile, inter-connected operation.
The Managing Partner of a professional service firm looking to create cohesion at leadership level and grow country market share.
The Managing Director of a Start-up seeking to scale the business.
An aspirant C-suite Director wanting to show they have what it takes to lead, while delivering to expectations.